Problems with getting pregnant - why are they so frequent?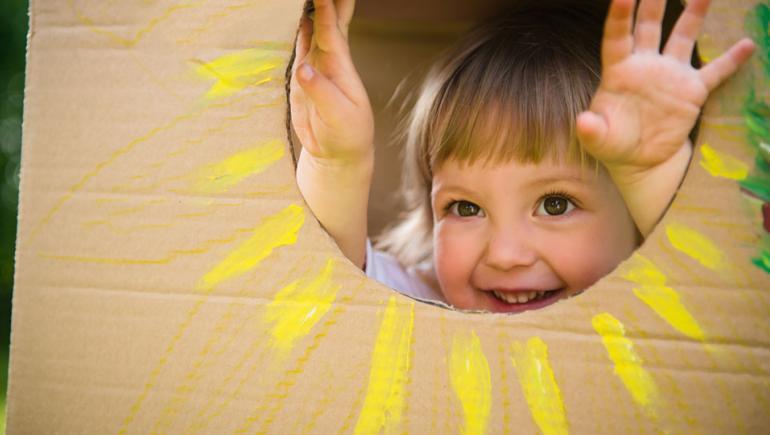 You already have a child and for a long time you have tried unsuccessfully for another one? Unfortunately, after months of ineffective attempts many couples must admit that they have a problem. This problem is secondary infertility and affects up to 20% of couples in childbearing age.
When the memories of childbirth begin to fade, and the first-born son or daughter grows out of the stage of diapers and baby meals, the appearance of thoughts about further enlargement of the family is often only a matter of time, as a mother who already has experience in taking care of an infant, is not afraid that new responsibilities will overwhelm her. In addition, she knows the enormous satisfaction brought by the everyday contact with her child, and has managed to work out effective ways to deal with crises. What's more, she may expect that the delivery will be shorter and easier than the first one. Unfortunately, not every woman manages to get pregnant again. Why?
Secondary infertility
Women who quickly became pregnant and delivered a healthy child in due time, assume that the second pregnancy will be similar, without any major complications. In general, they do not predict any difficulties in conceiving a child, especially when only a few years have passed since delivery. In many cases, this optimism is justified, but sometimes attempts at having another child do not bring effect even after many months.
Couples with unsuccessful attempts at bringing siblings for their children are diagnosed with so-called secondary infertility. This term applies to parents who have unprotected sex for a few to a dozen or so months (six months in the case of couples over 35 years of age, twelve months if a woman is under 35) and still fail to conceive.
Secondary infertility, unfortunately, is becoming increasingly more widespread, because the age at which women give birth to their first child is often 30+. Before newly minted mothers start thinking about the second pregnancy, at least 2-3 years pass, and their fertility is lower after this time - says Małgorzata Kampioni, MD, a gynaecologist-obstetrician at the InviMed Infertility Clinic in Poznań. "Worse still, between the first and second pregnancy, they may experience - and often this is the case - intimate health problems, such as intrauterine adhesions and myomas, which negatively affect the woman's chances for another child", she adds.
Why can't I get pregnant again?
The health problems that reduce female fertility include disorders of the menstrual cycle, obstruction of the fallopian tubes, diseases of the uterus and endometriosis. Men may be affected by erectile dysfunction and decreased semen quality. The development of these ailments may occur in the period preceding the attempts to have another child, completely independently of the previous pregnancy. Sometimes, however, problems with getting pregnant result from complications that occurred during pregnancy or during delivery - it is worth discussing them with a gynaecologist before attempting to conceive another child.
Secondary infertility can also be a consequence of ageing or weight gain. First of all, with age, the ovarian reserve in women decreases - the statistical twenty-year-old has about 400 thousand ovarian follicles, the thirty-year-old has less than 100 thousand, and after the age of 40, the number of egg cells falls below 10 thousand. It should be noted that over time, the quality of follicles also drops, and thus, the risk of foetal chromosomal defects increases (1:3400 before the age of 25, 1:100 in women over 40).
Another disadvantage for women planning another child is overweight, because unnecessary kilogrammes increase the body's susceptibility to the development of diabetes and cardiovascular diseases. The source of the problem of secondary infertility may also be the pharmacological agents used: drugs that block the endocrine system or GnRH analogues used in the treatment of endometriosis.
If your child is dreaming of having a sister or brother, go through the required checks and take appropriate treatment (if needed) before you start trying to get pregnant. For medical checks you can visit your gynaecologist or a specialized fertility clinic where you can use modern assisted reproduction techniques if necessary.