The information about visits, test results and safety rules during the coronavirus risk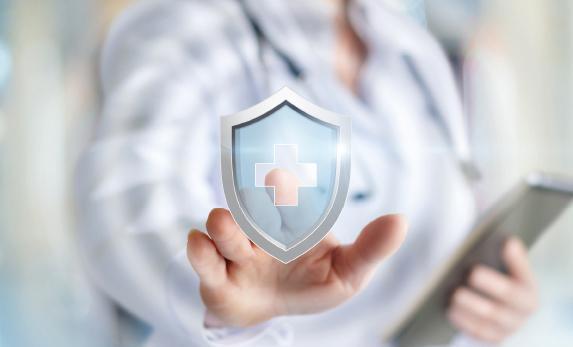 Due to the spread of SARS-CoV-2 coronavirus and COVID-19 disease, please read carefully the following announcement regarding the organization of the work of InviMed clinics.
To ensure safety of our patients and employees according to national procedures of the Ministry of Health and the Chief Sanitary Inspectorate, all InviMed clinics do not accept patients from abroad until further notice.
Appointments and examinations scheduled until the end of March are canceled. We will keep in touch with all patients whose visits have been or will be canceled and as soon as the coronavirus threat will be resolved, we will contact them to arrange a new appointment.
New visits for the coming weeks are not scheduled.
ATTENTION!
If you would like to ask additional questions, please contact us at: 500 900 888

Stay updated!
We monitor the situation and will inform you about our further activities.
We urge you to use only verified information about coronavirus, which can be found at: www.gov.pl/web/koronavirus